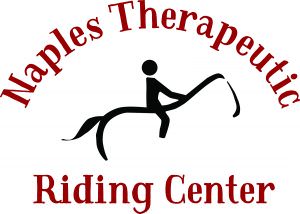 SPONSOR-A-RIDER
20 years ago, parents of NTRC's therapeutic riders wanted to give back to NTRC. They came up with a fee, that fee was $10 a lesson. This fee remains the same 20 years later, but clearly, NTRC relies on outside contributions to make the programs possible. NTRC has never turned away a participant because of their inability to afford that $10 – and this applies to many in NTRC programs.
You can change a life by sponsoring a rider. Thank you for considering the power of these programs in the lives of people with disabilities.
Together, we can improve lives, One Stride at a Time!