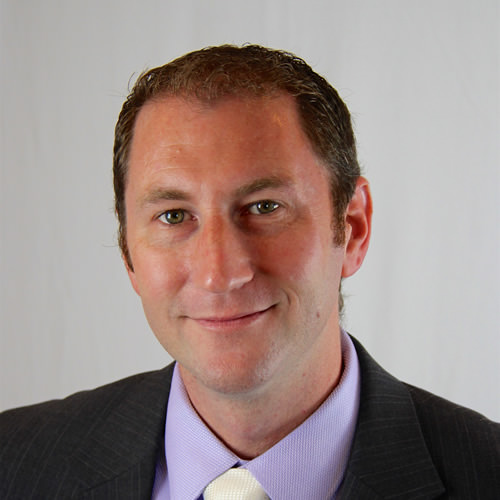 Brian McNamara, Esq. is the President and Attorney for McNamara Legal Services, P.A. The firm's main areas of practice include Wills, Trusts & Estates, Probate Administration. The firm was established in 2012 and serves clients in Collier and Lee counties.
Recognizing the close connection between the real estate market, tax planning, and estate planning Brian and Sebastian Nye-Schmitz founded Sandcastle in 2016.
Prior to being an attorney, Brian was a political consultant and Vice President of E-Roots Consulting. The firm designed and implemented grassroots campaigns that assisted campaign fundraising and voter outreach efforts. After leaving E-Roots Consulting, Brian moved to Naples in 2006 and was the Operations Manager of the Naples Historical Society where he assisted residents and visitors learn about the unique history of Naples. He left the Naples Historical Society in 2009 to pursue his legal career.
Brian can be seen around town supporting many different charitable and fund-raising efforts. He is active in the Greater Naples Chamber of Commerce – Emerging Leadership Counsel, GAIN 2015 graduate, Naples Chapter of The Ohio State University Alumni Association, he is an active member of St. Agnes and is a member of the Knights of Columbus, a member of the Junior Chamber, Collier County Bar Association, and active in his community association.
In his free time, Brian is often found spending time with his wife, Ashley. Both are active and enjoy golf, boating, fishing, SCUBA, bicycling, and of course walking Naples' pristine beaches.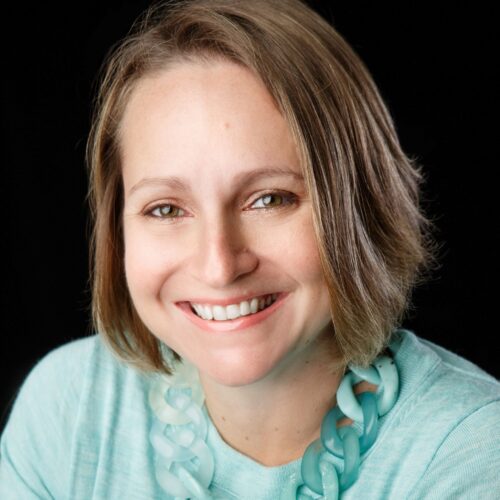 Caroline Ridgway is an experienced communications and public affairs professional, and avid supporter of her community. She is the owner and founder of C1B1 Communications, a boutique communications consulting firm, through which she advises clients on messaging, branding, internal and external communications, and related priorities. Caroline has enjoyed a diverse career, with experience in the private sector, including multiple start-up companies, in small and family-owned business, particularly through her family's Naples, Florida-based restaurant business, and in nonprofit sectors including healthcare, education, and social services. A 3rd-generation Naples resident, Caroline has supported charities including the Shelter for Abused Women and Children, NAMI – Collier County, the David Lawrence Centers for Behavioral Health, Wellfit Girls, the American Cancer Society, and more. Currently, Caroline is a member of the Greater Naples Chamber and its government relations committee,and serves as a volunteer and member of the board of directors with the Naples Therapeutic Riding Center. Previously, she earned her BA from Haverford College in Haverford, PA, and her JD from Temple University in Philadelphia, PA.
Caroline has a passion for horses and horseback riding,and believes strongly in the physical and emotional healing power of equestrian sports. She began riding competitively as a child,and has worked as a riding instructor and in horse care, as well as enthusiastically appreciating the chance to ride when possible. Additionally, mental and behavioral health challenges have impacted Caroline's life and family significantly, and she seeks opportunities to help those in need.
Caroline Ridgway
Vice President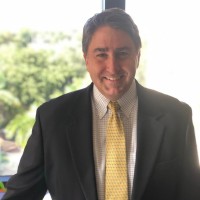 A resident of Naples since 2000, Jeff is a partner and is the Managing Director of Private Capital Management ("PCM"). Initially created by the Collier family, PCM is a boutique investment firm that has traditionally focused its research attention on undervalued small-cap and special situation equity investments.
Today, PCM manages $850 million for about 150 investors across two long-only investment strategies, as well as three hedged equity funds. PCM is highly regarded for its successful long-term performance record in the small-cap domain, as well as the firm's periodic activism on behalf of shareholders.
Born and raised in Haddam, Connecticut, Jeff and his wife, Caitlin have been married since 1998. They are the proud parents of three children: Julia (18), John Patrick (16) and Casey (10). Jeff and Caitlin met while in college at Sacred Heart University in Fairfield, Connecticut, where Jeff earned his B.S. in Finance and graduated in 1997. Today, Jeff also serves on the national Board of Directors for the New Canaan Society, which is based in New York City.

Jeffrey Fortier
Treasurer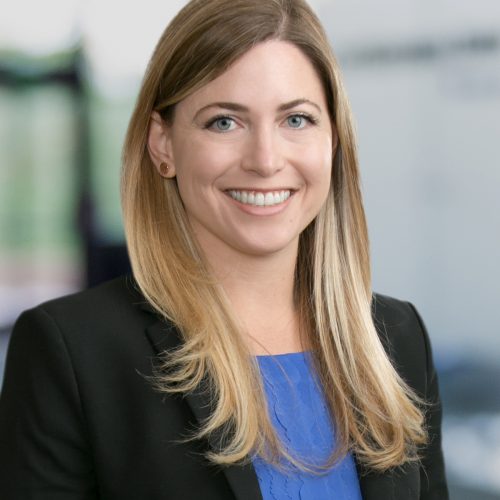 Sara is a senior associate with Porter Wright in the Naples office. She focuses her practice on a variety of complex commercial litigation matters including business and tort litigation and dispute resolution. Sara's experience includes working with financial institutions on loan and mortgage matters, collections, creditors' rights, bankruptcy, and workout situations.
Sara has experience in a broad range of commercial real estate matters and has represented individuals in disputes related to commercial and residential real estate projects.
Bar Admissions
Florida
U.S. Court of Appeals for the Eleventh Circuit
U.S. District Court for the Middle District of Florida
U.S. District Court for the Southern District of Florida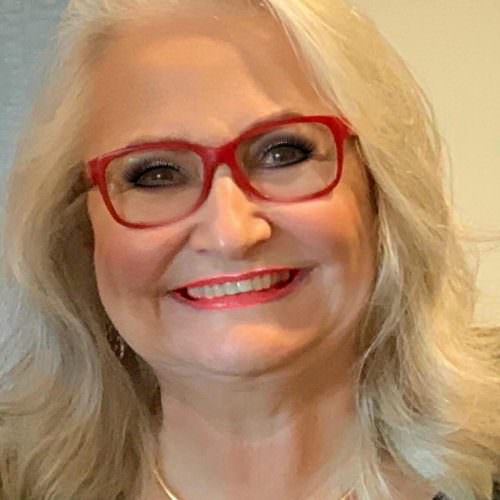 Lee Pinto's affinity for those with special needs dates back to Chicago when she served on the board of the Special Olympics. She was impressed by how hard the athletes tried and proud they were of their victories. After enjoying a career as a nurse and raising thoroughbred horses, she moved to Naples and became involved with Avow and the Naples Zoo.
After volunteering for Avow for nine years, she was looking for the next passion project. She heard about NTRC's collaboration with Avow on the children's bereavement program and was anxious to learn more. She attended the annual Barn Dance fundraiser and saw firsthand how committed the staff was. She saw it as a perfect time in her life. Lee became an NTRC volunteer and is is now President of the Board of Directors.
Having been to the Kentucky Derby and hosted Derby parties in her home, she decided that helping to bring back NTRC's Derby Party made good sense for her first volunteer chair effort. She believes having the Derby at the NTRC campus will give attendees the chance to meet the horses who are the real heroes.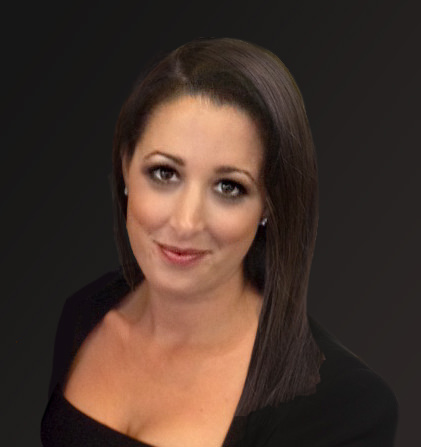 Kristin previously had been the Program Director for NTRC. Practically a Naples native, with New York roots, she has served as a therapist working with adults, children, and families in need of mental health services for over a decade. Kristin graduated with her M.A. in Marriage and Family Therapy in 2009. Kristin also spent 5 years volunteering as a Guardian ad Litem in Collier County.
Kristin has provided therapeutic services to Collier County Public Schools & Youth Haven. She currently is the Director of Student Programs at Champions for Learning and works within her family's foundation, The Tina & Richard V. Carolan Foundation.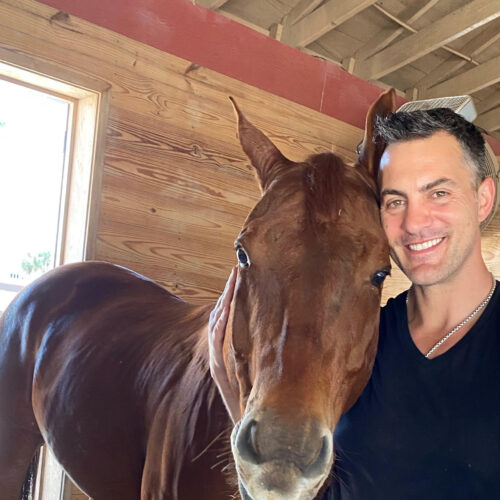 Joseph A. Logrippo is a financial executive and consultant. Joe began his career in the financial services industry in 2001 with a prominent mutual fund company in Boston, MA. For many years he worked alongside institutional portfolio managers and built a solid foundation in asset management and wealth strategies. After many years of training and consulting financial advisors he shifted to the insurance industry with one of the world's largest insurance companies with U.S. operations in New York, NY. He focused on wealth transfer and income protection for private foundations and 501 (c)(3) organizations.
Joe earned his Bachelor of Science degree and Certified Financial Planner Certificate from Boston University. He also studied at Suffolk University's Sawyer School of Management and Harvard's Extension School. After earning his degree and studies he enlisted and proudly served our country in the United States Marine Corps and is a decorated war veteran. He holds his Investment Advisor and Securities License(s) Series 6, 7, 63, 65 as well as state insurance.
He resides in Naples, FL and is an active member of the community participating with various charitable and civic organizations. He is a member of Disabled American Veterans, Veterans of Foreign Wars, Marine Corps League, Home Base Program of SWFL, Wounded Warrior Project of Collier County, Greater Naples Chamber of Commerce, and Old Naples Association.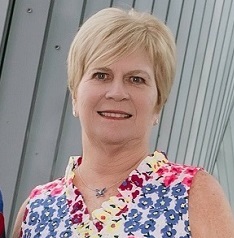 Connie was born and raised in Northwest Ohio and graduated from The Ohio State University in 1969 with a Bachelor of Science in Nursing. After 15 years of hospital nursing, she started to work in the business her husband and she founded in 1978, Health Care Logistics. It has grown from their garage and spare bedroom to a multi-million-dollar multinational company.
She has 50 years of experience as a wife and soulmate, 45 years as a mother, and 21 years as a grandmother. She and Gary have two children and seven grandchildren.
Honors and Recognitions:
*Recognized by Wernle Youth and Family Treatment Center in Richmond, IN as Catalyst for Change Regional Honoree in 2012. Since then further donations led to naming a new residence hall named Sharpe Hall.
*Recognized as one of 100 alumni Transformers in Nursing and Healthcare from the College of Nursing at Ohio State University in 2014.
The Sharpes locally support Habitat for Humanity of Collier County, Neighborhood Health Clinic, Naples Community Hospital Foundation and Naples Buckeyes Alumni Club Scholarship. Support OSU through endowed scholarships and member of Capital Campaigns. Support health care on Anguilla, where they have a home, with donations of equipment for blood bank, dental clinic, CT scanner, and transport incubator.
Contributions to Naples Therapeutic Riding Center
Volunteer since 2002
Volunteer of the Year in 2009
Served on the Board of Directors 2012-present
Served as President of the Board 2015-2017
Served as Co-chairman of the Bootstrap Boogie Barn Dance in 2014 (with husband)
Provided initial funding for Operation Strides
Member of Strategic Planning Committee, Barn Dance Committee and the Corral
Former member of Governance, Finance, and Executive Committees
Given the naming rights to the new (delete new) round arena through a donation to Capital Campaign
"NTRC is what every charitable organization should be. It exemplifies coordination, cooperation, communication, and love of a program like I've seen nowhere else." "Growing pains are seen as opportunities, not obstacles."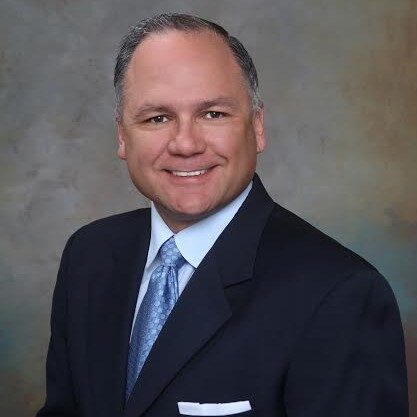 Bio Coming Soon!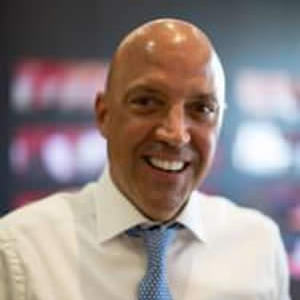 Bill Villafranco is the founder and CEO of Villafranco Wealth Management, a boutique wealth management firm with offices in New York City and Naples, Florida. Bill has over 25 years of experience in finance and has held positions at Chase Manhattan Bank, Bessemer Trust Company, Credit Suisse and Alpha Investment Management, Inc. before founding his own firm.
Bill received his Bachelor's Degree from St. Bonaventure University in 1986 and his M.B.A. in Finance from Fordham University in 1989.
In 2003 Bill founded the Footprints in the Sand Foundation, a 501(c)(3) non-profit organization that is dedicated to better the lives of children and their families by locating and supporting programs that directly benefit their health and well-being. With no administrative costs, the Foundation is an entirely volunteer-based organization.
He is also a Trustee of the Virginia B. Toulmin Charitable Foundation, a private foundation that provides grants to organizations across the globe. His love for children drives his philanthropic vision. In the last decade he has supported multiple worthy causes, including job training and career placement for orphaned young women in Thailand, arts and education programs in schools, and summer camps for sick and disabled children, among others.
Bill loves spending time with his family at the beach, biking, and traveling.

Bill Villafranco
Director