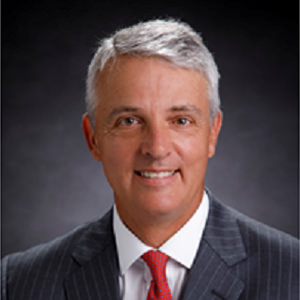 Gregory has over 30 years of experience in the wealth advisory world. Gregory was a practicing Trusts and Estates attorney in New Jersey for 13 years. Gregory then worked in New York City as Head of Charitable Trusts and Private Foundations for HSBC Bank for seven years. He then spent another seven years in New York City as a Managing Director of the trust department for US Trust. In May of 2017, Gregory moved to Florida and became Head of the Trust department in Naples, Florida for Finemark National Bank & Trust. Gregory served as the Chief Executive Officer of the Barron Collier II Family Office and is now the Managing Director of Fiduciary Services at Wilmington Trust.
Gregory holds a Juris Doctorate from the Boston University School of Law and a Bachelor of Arts from Bates College in Lewiston, Maine. Gregory is a member of the Naples Estate Planning Council and sits on the Board of the Naples Therapeutic Riding Center. He is also active with the Leadership Board of the American Cancer Society in Naples.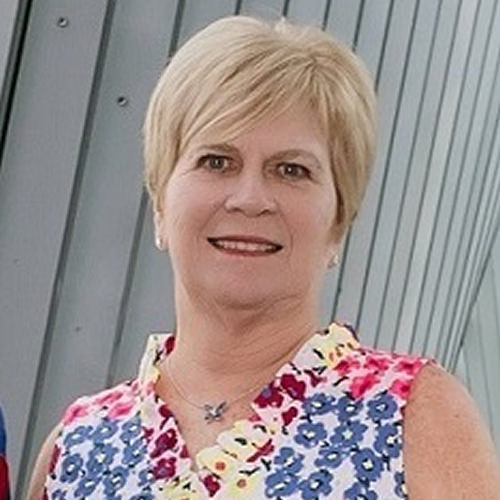 Connie was born and raised in Northwest Ohio and graduated from The Ohio State University in 1969 with a Bachelor of Science in Nursing. After 15 years of hospital nursing, she started to work in the business her husband and she founded in 1978, Health Care Logistics. It has grown from their garage and spare bedroom to a multi-million-dollar multinational company.
She has 50 years of experience as a wife and soulmate, 45 years as a mother, and 21 years as a grandmother. She and Gary have two children and seven grandchildren.
Honors and Recognitions:
*Recognized by Wernle Youth and Family Treatment Center in Richmond, IN as Catalyst for Change Regional Honoree in 2012. Since then further donations led to naming a new residence hall named Sharpe Hall.
*Recognized as one of 100 alumni Transformers in Nursing and Healthcare from the College of Nursing at Ohio State University in 2014.
The Sharpes locally support Habitat for Humanity of Collier County, Neighborhood Health Clinic, Naples Community Hospital Foundation and Naples Buckeyes Alumni Club Scholarship. Support OSU through endowed scholarships and member of Capital Campaigns. Support health care on Anguilla, where they have a home, with donations of equipment for blood bank, dental clinic, CT scanner, and transport incubator.
Contributions to Naples Therapeutic Riding Center
Volunteer since 2002
Volunteer of the Year in 2009
Served on the Board of Directors 2012-present
Served as President of the Board 2015-2017
Served as Co-chairman of the Bootstrap Boogie Barn Dance in 2014 (with husband)
Provided initial funding for Operation Strides
Member of Strategic Planning Committee, Barn Dance Committee and the Corral
Former member of Governance, Finance, and Executive Committees
Given the naming rights to the round arena through a donation to Capital Campaign
"NTRC is what every charitable organization should be. It exemplifies coordination, cooperation, communication, and love of a program like I've seen nowhere else." "Growing pains are seen as opportunities, not obstacles."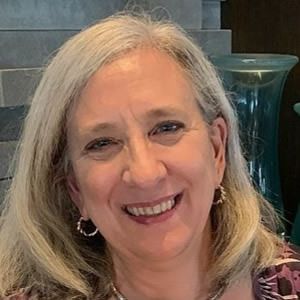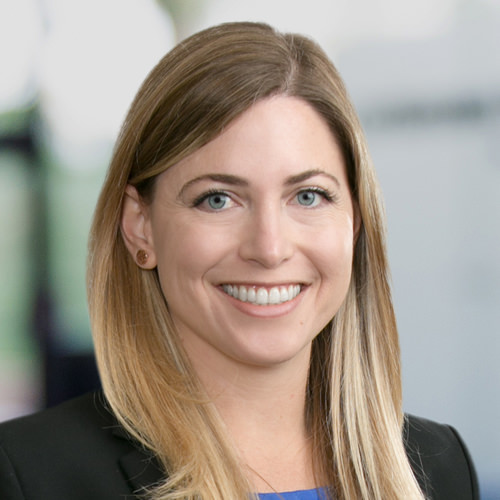 Sara is a senior associate with Porter Wright in the Naples office. She focuses her practice on a variety of complex commercial litigation matters including business and tort litigation and dispute resolution. Sara's experience includes working with financial institutions on loan and mortgage matters, collections, creditors' rights, bankruptcy, and workout situations.
Sara has experience in a broad range of commercial real estate matters and has represented individuals in disputes related to commercial and residential real estate projects.
Bar Admissions
Florida
U.S. Court of Appeals for the Eleventh Circuit
U.S. District Court for the Middle District of Florida
U.S. District Court for the Southern District of Florida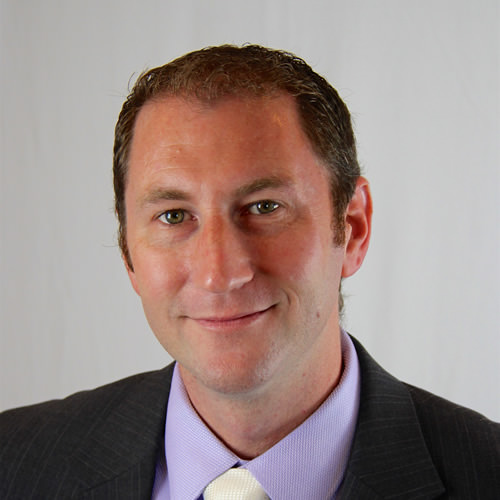 Brian McNamara, Esq. is the President and Attorney for McNamara Legal Services, P.A. The firm's main areas of practice include Wills, Trusts & Estates, Probate Administration. The firm was established in 2012 and serves clients in Collier and Lee counties.
Recognizing the close connection between the real estate market, tax planning, and estate planning Brian and Sebastian Nye-Schmitz founded Sandcastle in 2016.
Prior to being an attorney, Brian was a political consultant and Vice President of E-Roots Consulting. The firm designed and implemented grassroots campaigns that assisted campaign fundraising and voter outreach efforts. After leaving E-Roots Consulting, Brian moved to Naples in 2006 and was the Operations Manager of the Naples Historical Society where he assisted residents and visitors learn about the unique history of Naples. He left the Naples Historical Society in 2009 to pursue his legal career.
Brian can be seen around town supporting many different charitable and fund-raising efforts. He is active in the Greater Naples Chamber of Commerce – Emerging Leadership Counsel, GAIN 2015 graduate, Naples Chapter of The Ohio State University Alumni Association, he is an active member of St. Agnes and is a member of the Knights of Columbus, a member of the Junior Chamber, Collier County Bar Association, and active in his community association.
In his free time, Brian is often found spending time with his wife, Ashley. Both are active and enjoy golf, boating, fishing, SCUBA, bicycling, and of course walking Naples' pristine beaches.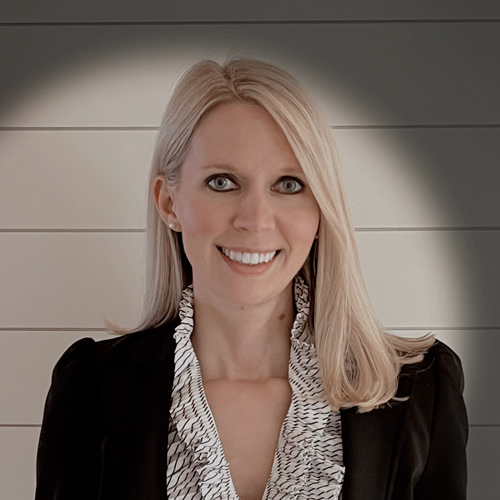 As an experienced Private Risk Advisor at Aon, Elise provides risk management solutions exclusively for prominent individuals, families, and family offices, protecting their tangible assets and personal wealth from loss and liability exposures. She specializes in yacht, equine, and luxury assets.
She brings her unique perspective, having lived and worked in numerous countries internationally, as a global citizen with a passion for travel and community service. Elise has over a decade of experience in hospitality management in the most elite resorts across the world, learning the value of exceptional service and anticipating the needs of her clients. With her international hospitality background creating memorable experiences and elevated services for families, she naturally delivers unparalleled insurance solutions offering peace of mind for her clients and catering to their dynamic lifestyles.
Those who work with Elise value her philanthropic heart. She gives back to her community through volunteering with children through the arts and creative outlets and serving as a Board Director at Naples Therapeutic Riding Center.
Elise earned her Bachelor of Science at the University of South Carolina, where she developed a strong foundation in business management practices. She also attended Rangsit University, a private university in Thailand.
In her personal time, she enjoys traveling, photography, pickleball and tennis, golf, fine dining, hiking, and welding.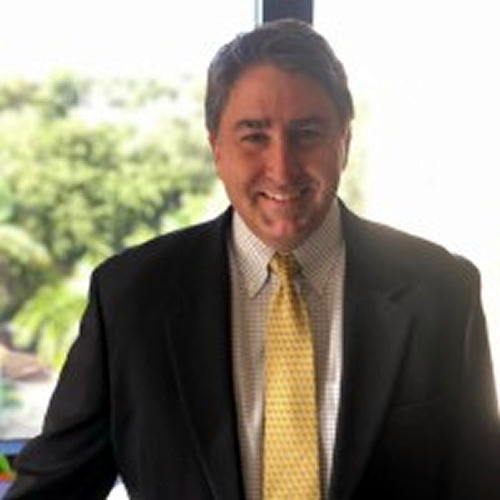 A resident of Naples since 2000, Jeff is a partner and is the Managing Director of Private Capital Management ("PCM"). Initially created by the Collier family, PCM is a boutique investment firm that has traditionally focused its research attention on undervalued small-cap and special situation equity investments.
Today, PCM manages $850 million for about 150 investors across two long-only investment strategies, as well as three hedged equity funds. PCM is highly regarded for its successful long-term performance record in the small-cap domain, as well as the firm's periodic activism on behalf of shareholders.
Born and raised in Haddam, Connecticut, Jeff and his wife, Caitlin have been married since 1998. They are the proud parents of three children: Julia (18), John Patrick (16) and Casey (10). Jeff and Caitlin met while in college at Sacred Heart University in Fairfield, Connecticut, where Jeff earned his B.S. in Finance and graduated in 1997. Today, Jeff also serves on the national Board of Directors for the New Canaan Society, which is based in New York City.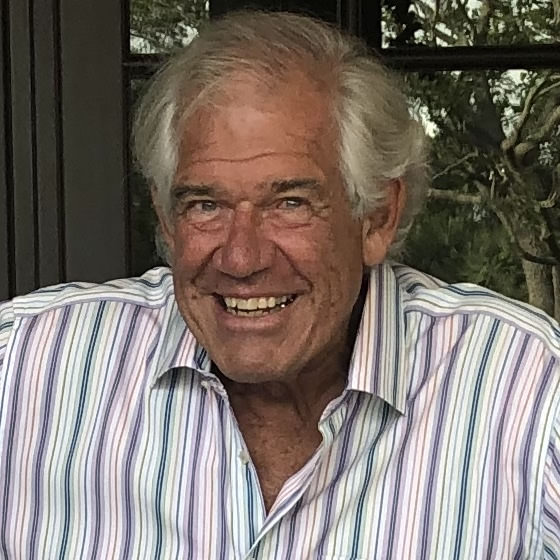 Bill Swartz is a full time resident of Naples since 2008 living in Pelican Bay. He was raised in Ashland, OH, and graduated from The Ohio State University College of Veterinary Medicine in 1966. He has owned small animal hospitals in McLean (Old Dominion for 24 years) and Herndon, VA, (Clocktower for18 years.). He maintains an active schedule as a relief doctor at Gulfshore Animal Hospital in Naples.
He has been married to Mary Lou for 59 years and they have two children with families in Baltimore, MD, and Atlanta,GA. They remain active travelers and Bill enjoys flyfishing whenever he can.
Since being in Naples, he has had leadership roles in the Collier County Veterinary Society, Greater Naples Leadership Class XVI, The Forum Club, The Montenero Condominium Assoc. and Naples Therapeutic Riding Center. NTRC remains a core passion even after serving over 15 years and having served on the Board of Directors with a stint as Chairman.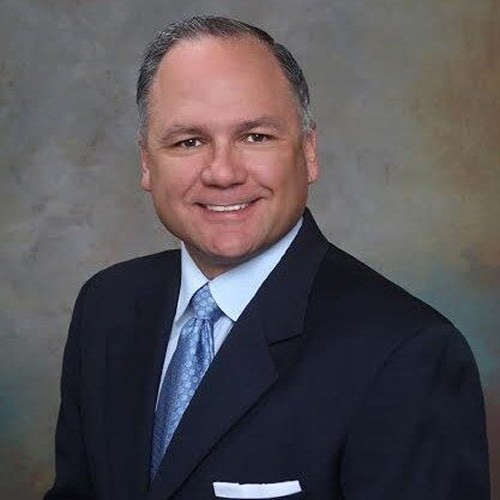 A native of La Paz, Bolivia, Mario Valle is a 1989 graduate of Florida State University, B.S. in Economics and Social Sciences (an interdisciplinary degree specializing in Geography, History and Economic Geography).
In 1991, Mario joined the National School of Technology/Ward Stone College, in Miami, Florida as an Admissions Representative, eventually rising to the Director of Academic Affairs. During his term, he was named College Employee of the Year (1993).
His interest in home construction and sales brought him to Creative Homes of Southwest Florida, Inc. in 1996 as Vice President of Sales. As a builder of workforce housing in Golden Gate City & Golden Gate Estates, Creative Homes was the perfect place for Mario to learn the business and, with his fluency in Spanish, build relationships that would last a lifetime. By the time the company closed due to the death of the owner in 2006, Mario had become President of Creative Homes.
It turned out that Mario's skills and experience were exactly what PBS Contractors was looking for when it hired him as its Assistant Project Manager for the ongoing construction needs of Ave Maria, Florida. Over the next few years, he would become Project Manager and finally Account Manager as the area progressed to a full--fledged community.
The title 'Relationship Manager' was created for Mario. It fully reflects the comprehensive service role he plays as a liaison between the Project Managers and the clients. The position officially began in 2010, however he began working toward this role since day one with PBS.
Today, he is responsible for winning new clients and nurturing relationships with existing clients to a degree of satisfaction that they will refer their friends, business associates and family members to PBS Contractors.
Among his many honors and distinctions, Mario was a member of the Florida Commission on Human Relations from 2002 to 2014, a state appointed position that has been conferred on him by three consecutive Florida Governors. In his third term, he served as Vice--Chair and Chair.
A Florida State licensed Real Estate Broker since 1997, Mario is a member of Naples Area Board of Realtors' Professional Standards Committee which is responsible for enforcing the Ethical Standards and Arbitrating Commission Disputes and is an active Mediator and Ombudsman. Mario also serves on the Development Services Advisory Council of Collier County which provides industry input to the processes of the permitting, inspection and planning services provided by The Growth Management Division.
Mario has served on the Board of Directors for Grace Place for Children and Families since 2009 and served as its Board Chair for three years. Grace Place provides pathways out of poverty through education and literacy both for the children and the moms. During Mario's time on the Board, the campus has grown from two older small buildings to a fully functioning six--building campus with a food pantry and programs from infancy to adult education.
From 2015 to 2017 he served as the President of the Courtside Commons Board of Directors and as Courtside Common's representative to the Master Association Board as Courtside's Governor. During his time as president, Mario oversaw the construction of the carport project interfacing with Collier County Growth Management as Courtside's Owner's Representative.
A past president of the Golden Gate Estates Civic Association and past vice--chair for the Collier County Affordable Housing Advisory Board, Mario is a 2004 graduate of Leadership Collier and 2004 recipient of Gulfshore Business Magazine's 40 Under 40 award. In 2013 he was awarded Naples Area Board of Realtors Citizen of the Year, Education Foundation of Collier County Man of Distinction, and The Women's Council of Realtors, Naples on the Gulf Chapter Humanitarian of the Year. He was awarded NABOR's Humanitarian Award in 2019 for his work with the Sheriff's Office.
With a desire to give back to the community in a more meaningful way, Mario joined the Collier County Sheriff's Office in November of 2012. Mario completed his Auxiliary Deputy Academy in 2013 and was awarded the Southwest Florida Public Service Academy's Andrew Widman Award for Academic Excellence (1301 Law Enforcement Auxiliary Class). In April of 2019, Mario was awarded the CCSO's Command Recognition Award for his service to the agency. He spent his first three years in Immokalee, then served three years in Golden Gate City both in Patrol and then with the Special Enforcement Team. Mario is currently enrolled in the Sheriff's Office Drone Pilot Training Program and serves on the Marine Patrol on Sundays when not with family. Awarding ribbons to the Special Olympics athletes at various events throughout the year is among one of Mario's favorite duties with the CCSO.