Join Us, Saturday, November 10, 2018, 7pm – 11pm, at Naples Therapeutic Riding Center. Enjoy live music, dancing, tasty vittles, mechanical bull rides, pony pie bingo, barn tours and much more… including a few exciting additions this year!
The Bootstrap Boogie Barn Dance benefits NTRC's therapeutic riding and other equine-assisted activities and therapy programs for children and adults with special needs.
To learn more about sponsorship's, please download the Bootstrap Boogie Barn Dance proposal or contact NTRC today at (239) 596-2988.
2018 Barn Dance Sponsorship Opportunities
Thanks to the following sponsors for supporting NTRC and the 13th Annual Bootstrap Boogie Barn Dance.
Title Sponsor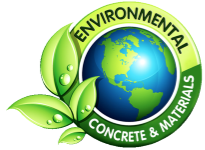 Gold Rush Sponsors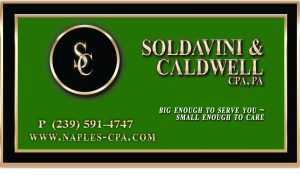 Trail Blazer Sponsors