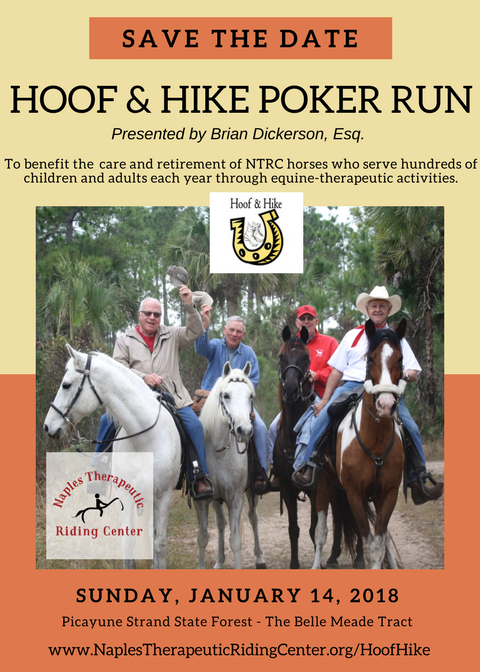 Are you interested in being a Sponsor for the event? Download the Sponsor form below!
Hoof and Hike Sponsorship and Sign Up Form
Presenting Sponsor:
Environmental Concrete & Materials
Title Sponsor:
Brian Dickerson
Register Online by adding the items to your shopping cart. You will be directed to a secure online check out where your registration and payment will be processed.
Add the items below to your shopping cart to register online & purchase your raffle tickets.