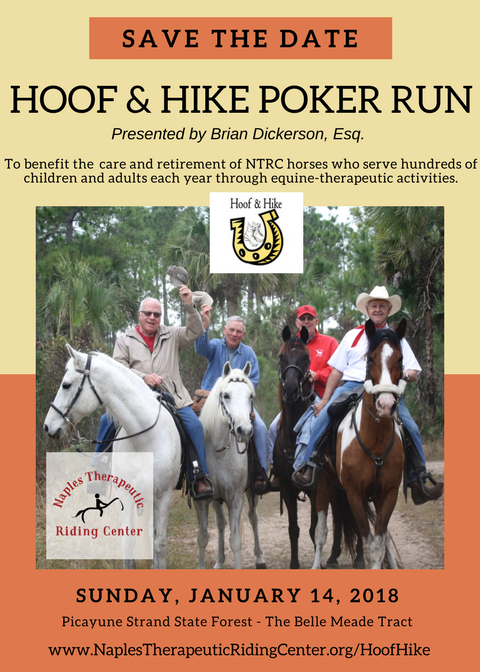 Are you interested in being a Sponsor for the event? Download the Sponsor form below!
Hoof and Hike Sponsorship and Sign Up Form
Title Sponsor:
Brian Dickerson
To register for the event, purchase entry and sponsorship you will be directed to a secure online check out where your registration and payment will be processed.
2018 Hoof & Hike Shirt & Hat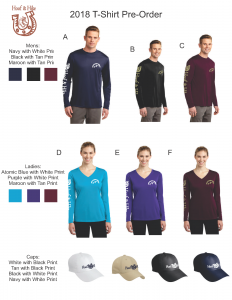 Sponsors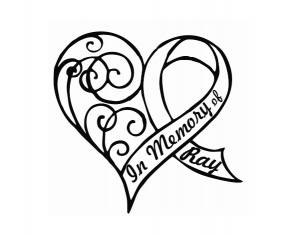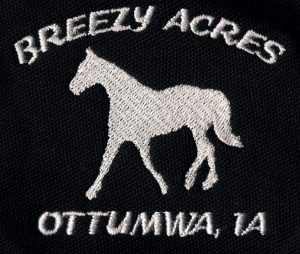 Star Health
Encore Cabinets & Design
Lynn & Jim Geerts
Bill & Sue Lottridge
Herbert Seal
Marybeth Gorke Felice, Joyful Yoga, First Florida Integrity Bank, Karen & Gary Conley, Marc Halcrow, Bill Swartz, DVM, Biz Spots & Storage, LLC, Greg Westgate Painting, Home & Condo Design Solutions, Southwest Property Management, Legendary Kitchens, Emergency Pet Hospital of Collier County, The Caprio Family, Haven Builders, Tripe V Ranch, Kristi McGuire, Ross Design Associates, Jan Healy, ABLE Academy, Zookies Sports Pub & Grill, Rita Raffacle, Susie Newlon.