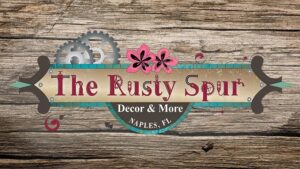 The Rusty Spur is partnering with NTRC in support of our mission.
NTRC is accepting donations of equestrian-related items. The Rusty Spur will then sell these items and 100% of the proceeds will benefit NTRC.
Bring your donated items to the NTRC office, 206 Ridge Drive, complete an In-Kind donation form and celebrate your giving spirit! If you do not have such items, stop by The Rusty Spur and shop …. because this 4200 square foot boutique has unique items to spark interest in any home.
The Rusty Spur
190 10th Street N.
Naples, FL, FL 34102
(239) 263-7878